Sophia Green
Counselling & Craniosacral Therapy
Online & In-Person Therapies
based in Plymouth, Devon
Making the choice to start your therapeutic journey takes courage, and it's important to start somewhere that feels right for you. Maybe this is the beginning, or you are far along the path. Either way, it is a decision to prioritise your self care, and this can help you to thrive in your life in the way that you were always meant to.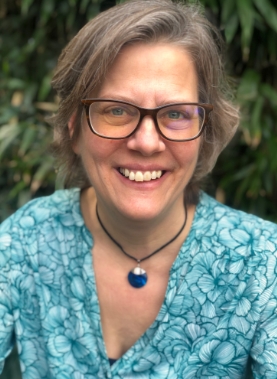 Sophia Green
Registered Therapist & Biodynamic Craniosacral Practitioner
My passion is to help people who feel stuck, and want to flourish in their lives. Maybe you feel stressed, or exhausted, or there is something missing or something in the way of you really knowing happiness. If you don't know where to start, a good place to begin can be to find someone you feel safe with, so that you can open up and talk about the things that you may have always struggled to communicate.
Therapy is unique as the focus will be on your priorities, your recovery, and your path to healing and creating a better life.
Talking with someone who can hear clearly how you feel, can bring huge relief. I can help you to understand the impact of your life so far, and you can decide how you want to experience it going forward.
• Create a path with heart and meaning
• Find your voice and align with your true self
• Focus on the important outcomes you most want for yourself
Contact me for an introductory call. I'd love to hear from you.
'Our wounds are often the openings
into the best and most beautiful part of us'